The Gastro
Show
That fuses haute cuisine, technological avant-garde and a theatrical setting.
Experience Mexico´s history like you've never heard it before
A gastronomic experience that celebrates the greatness of our Mexico and awakens all your senses. Live a multisensory journey where you will be transported to different atmospheres through time.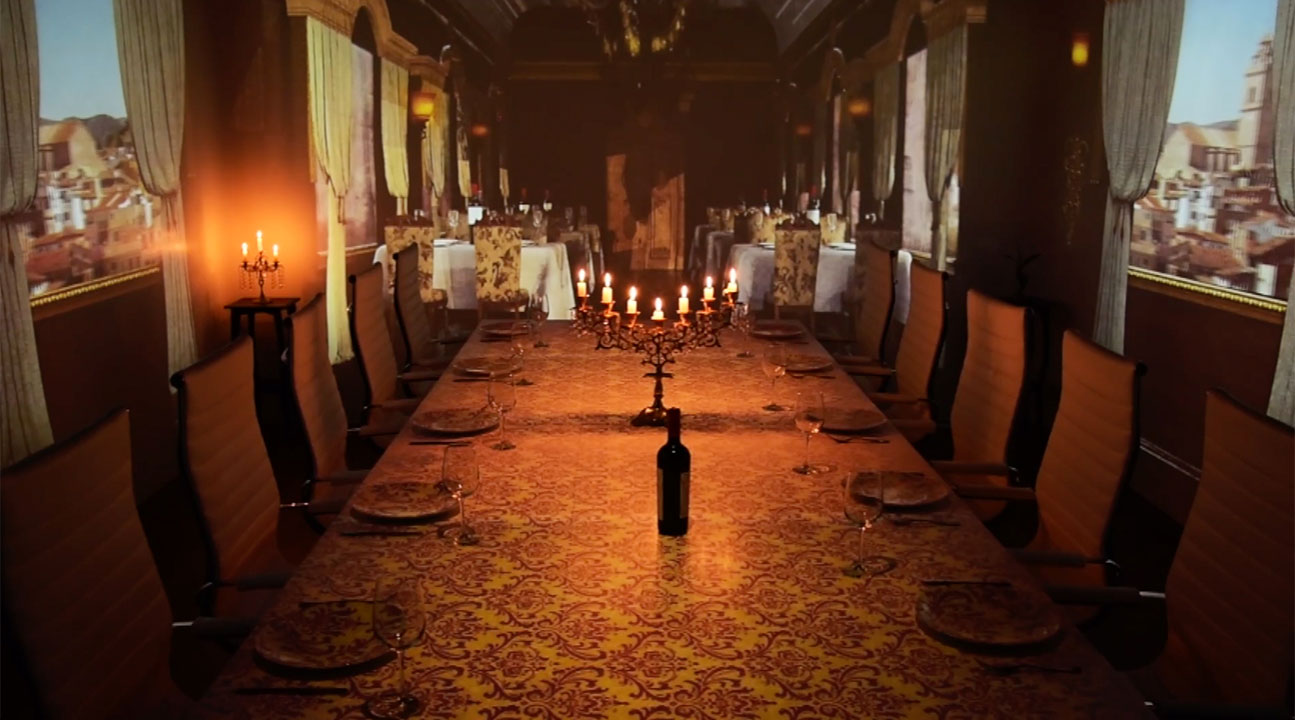 Experience Sensoria
$ 2,590.00 MXN per person.
* The price includes a 5-course menu with exceptional pairing from Casa Madero. *
* Does not include service. *
* Once the payment is made, refunds are not allowed. *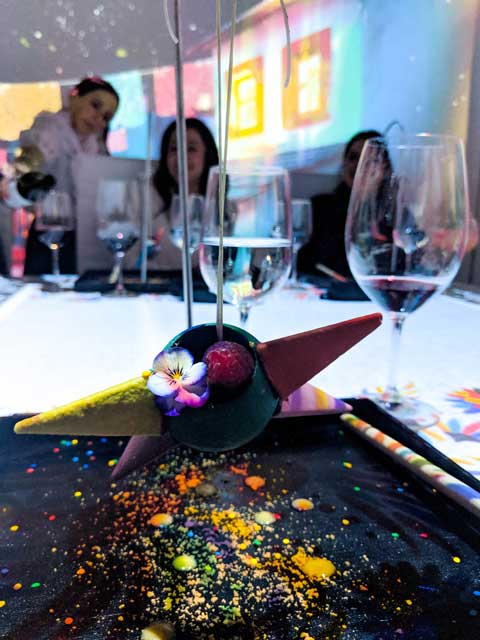 1 – LEGENDARY TIKIN XIC
Chardonnay Casa Madero
2 – MOLE POBLANO AND DUCK CONFIT
Great Reserve Chardonnay Casa Madero
3 – CHIRMOL
Shiraz Casa Madero
4 – ROSSINI STEAK
Great Reserve Cabernet Sauvignon Casa Madero
5 – DALE DALE DALE
Malbec Casa Madero
They already lived SENSORIA
¿Where´s Sensoria?
This experience takes place within the facilities of Nido Taller Culinario, the School-Restaurant of Colegio Superior de Gastronomía.
? Av Sonora 189, Colonia Hipódromo Condesa CDMX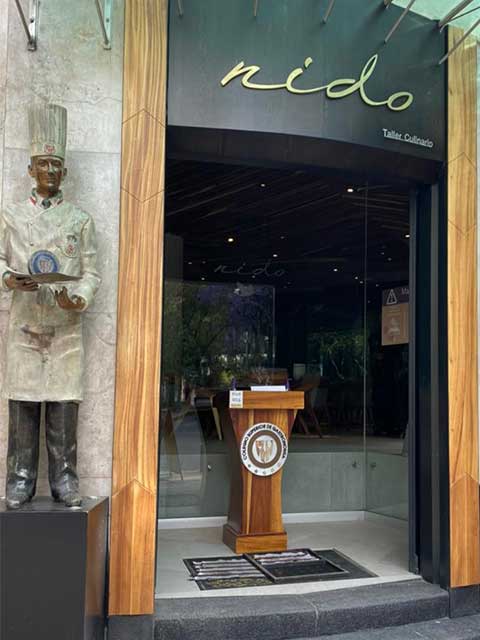 Important
Each Sensoria experience is only for 8 people for safety reasons and healthy distance. Therefore, we have a waiting list. We would love that you live the experience with us. If you are really interested in coming, book as soon as possible to ensure your place!